Creating Tampa's Sparkliest Smiles
Making waves in pediatric dental care - one smile at a time!
Welcome to Reef Kids Dental, home to a kid-friendly team of dental professionals dedicated to creating healthy, happy smiles. When you walk through our doors, you'll step into a world of wonder and adventure. Our pediatric dental office is designed to make dental visits fun, engaging, and educational for kids of all ages. Everything about our practice is geared toward creating a positive experience for our young patients, one they'll enjoy again and again. With a focus on prevention, education, and personalized care, we are committed to helping your child achieve and maintain healthy smiles for life! We invite you to experience the Reef Kids Dental difference!
Whether it's the first appointment or your child is a seasoned pro, we're here to make every dental visit positive and stress-free. We care about our patients - and it shows!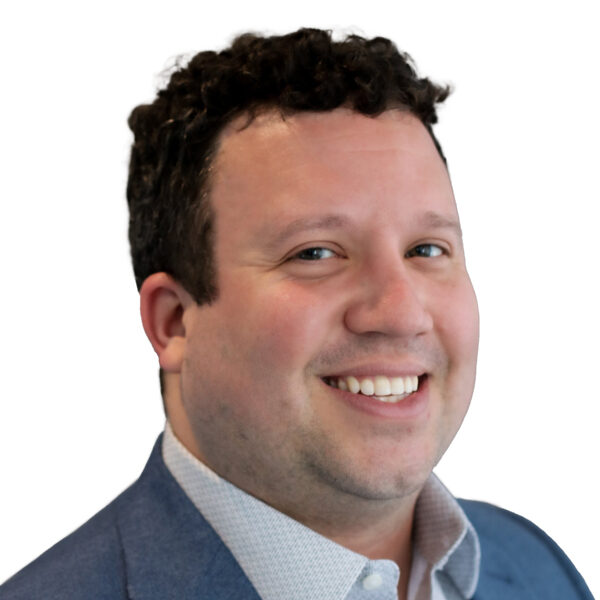 Meet the Doctor
Bob Krachenfels, DMD
Dr. Krachenfels has dedicated his career to offering exceptional dental care for children of all ages. He is passionate about providing a practice where every child enjoys quality, anxiety-free dental care. Dr. Krachenfels takes the time to get to know his young patients and works closely with parents to create personalized treatment plans tailored to their child's unique needs. His warm personality, gentle demeanor, and kid-centered approach to dentistry help put even the most anxious kids at ease. Trust your child's smile to our skilled and experienced pediatric dentist.
Our patients love our practice, and we know you will too. We'd love to hear about your experiences.
Preparing For Your Child's First Visit
Here are some things you can do to set the stage for a smooth and stress-free first dental visit. We can't wait to welcome you and your child into our family!
Timing matters. Choose a time when your child will be most rested and cooperative - avoid naptime. Feed your little one before coming in because the last thing you want is to have a tired, hungry child on your hands.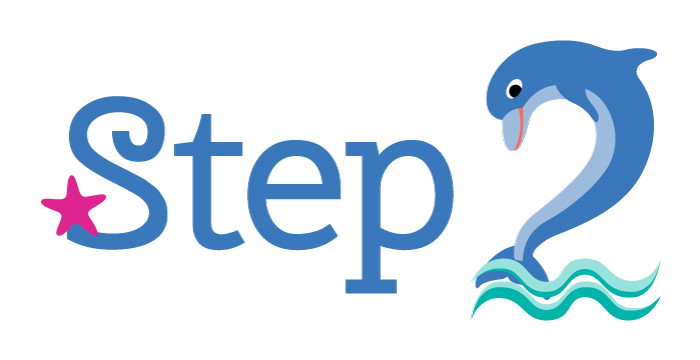 Talk to your child about the first visit in a positive way. Read books, role-play, and build up excitement before the big day. If your child is anxious, let us know. We'll do everything we can to create a magical experience.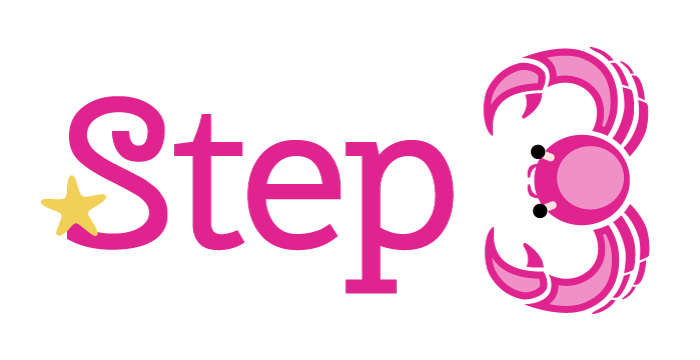 Download the new patient forms and fill them out at home. Bring along insurance cards, dental records, medical history, and current medications. That way, you can focus your attention on your child's dental care needs.
Enjoy Our Practice Anemones
Netflix • TV in Ceilings • Beverage Bar • And Much More!
No Insurance?
We've Got You Covered!
At Reef Kids Dental, we believe every child should have access to quality dental care, regardless of finances. We are proud to offer an in-house dental plan with affordable coverage for your child's dental needs. No more dealing with deductibles, waiting periods, preauthorizations, copays, or annual maximums. Our plan includes routine x-rays, exams, and cleanings and deep discounts on all other preventive and restorative services we offer. Contact us to learn more about our hassle-free plan and start saving on your child's dental care today.